SOMA Breath® Master Certification Course
Develop world-class skills in the top transformational modalities so you can help others rapidly thrive - physically, mentally, emotionally & spiritually.
Learn How to Become a SOMA Breath® Master
Discover the most complete holistic health certification
SOMA Breath® Master Certification is the only training and certification that holistically combines the top transformational modalities: breathwork, breath therapy, neurosomatics, traditional yoga, meditation, music therapy, and holistic health coaching.
This step-by-step program from the premier wellness and transformational school - SOMA Breath® - equips you with a holistic transformational skillset that will set you apart as a world-class holistic health or wellness coach who can:
Create rapid and lasting transformation on

a physical, mental, emotional, and spiritual level for your clients, so they can heal in all aspects, awaken to their full human potential, and elevate all areas of their life.

Design your dream life

where you can choose how, when, and where you want to work so you can enjoy the freedom, income, and fulfilment that comes from creating impact and living your purpose.

Elevate others while transforming your own life

no matter what your prior experience is. Our past SOMA Breath® Master Instructors have come from all walks of life, such as corporate executives, personal trainers, single mothers, monks, actors, and pharmacists.
Unparalleled Training & Support Designed for Your Long-Term Success
The mind, body, and soul are inextricably linked. That's why we believe in order to be a truly successful health or wellness coach with raving fans, you need all-around training in skills that can supercharge the mind, body, and soul so you can create lasting transformations that holistically contribute to a long, healthy and happy life.
With this vision in mind, we have built SOMA Breath® on five key pillars designed to fuel your long-term success as a world-class holistic health or wellness coach.
We train you in the essential areas required to become a successful health and wellness coach, from the most effective scientifically proven transformational wellness techniques to actionable marketing strategies to get clients and grow your business.
We provide ongoing support and 1-on-1 mentorship to make sure you realise your dream of becoming a successful transformational wellness coach with many happy clients.
Ancient Wisdom for Modern Times
Our method is based on the traditional yogic system combined with modern scientific understanding.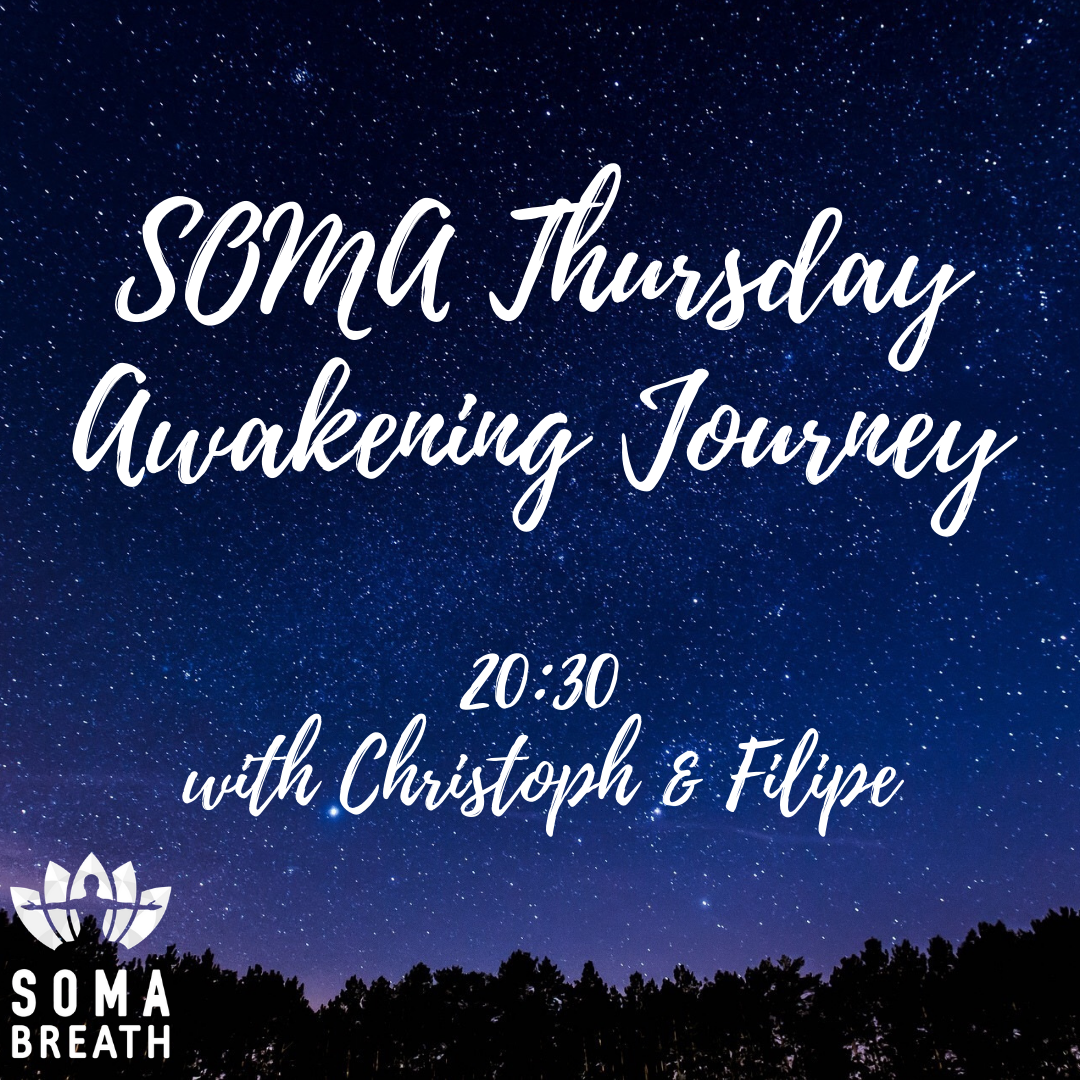 Personal Optimal Wellness
Our philosophy is based on the ancient wisdom that there is no 'one size fits all method' for optimum wellness. You will be trained on how to identify, pick and choose certain techniques based on your clients' unique characteristics to create a customised lifestyle plan.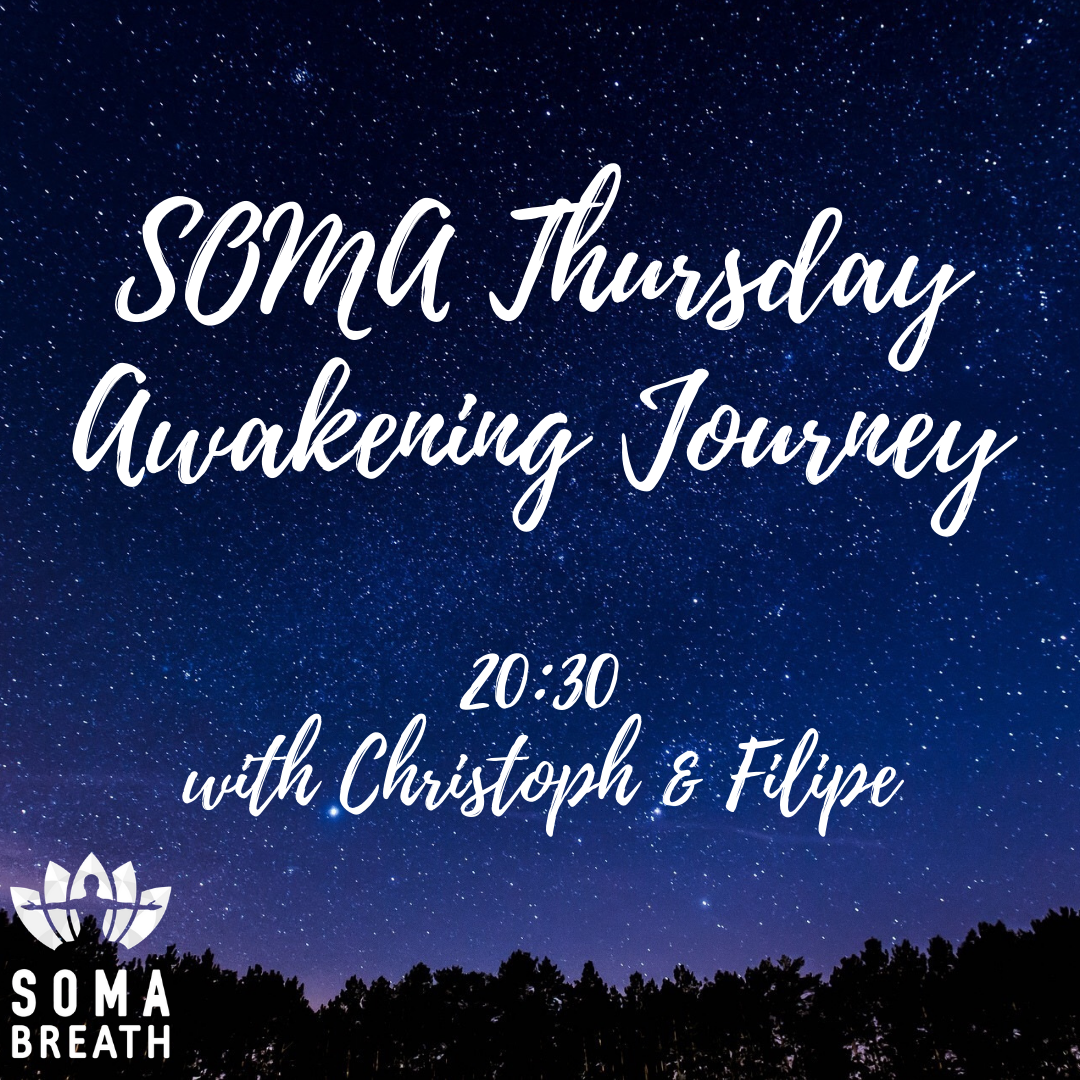 Create Lasting Results in All Areas of Life
You will be able to teach your clients valuable skills for creating a perfect daily routine that comes together holistically to rapidly improve all areas of their life. You will also be skilled to guide them in powerful transformational techniques to release unresolved emotions and limiting beliefs that hold them back from achieving their life goals.
SOMA Breath® Master Certification Combines Training in the Top Transformational Modalities
Breathwork & Breath Therapy
The SOMA Breath methodology is based on traditional yoga that we have demystified and brought up to date with scientific evidence.
All well-known breathwork styles have equivalent Pranayama techniques fueled by thousands of years of wisdom.
In this world-class breathwork training, you will:
Be trained with a toolbox of the most effective and evidence-based Pranayama techniques.

Understand the exact application of each breathing exercise, when to use the right technique (and when not to use it) with your clients.

Have the skills to prepare your clients to go deeper with the more powerful and intense breathwork styles for a safer and more therapeutic experience.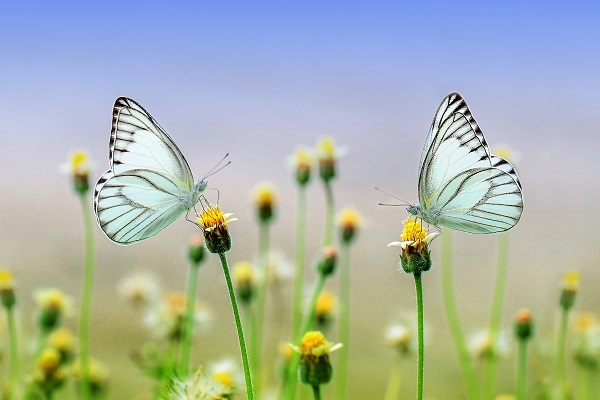 Dive into the cutting-edge field of neurosomatics. Neurosomatic Breath Therapy is based around breathwork but engages the whole body as well.
This combination is a powerful tool to release stress, dissipate unresolved emotions, and spark peak human experiences.
You'll gain the skills of how to:
Apply a special series of scientific protocols and techniques of neurosomatics

Help your clients create rapid and lasting liberation from chronic pain and trapped negative emotions.
SOMA Breath® has evolved meditation into a more enjoyable and effective practice with our signature SOMA Awakening Meditation Experience.
Our breath-based meditation experiences are enjoyed by millions worldwide.
By teaching you our proven formula, you will be able to:
Train your clients to fall in love with meditation and experience, even if they've struggled with meditation for a long time.

Guide your clients and students into deeper states of meditation safely, so they can reap the benefits of mediation in a much faster time with our breath-based meditation music technology.
Our popular therapeutic music technology revolutionises wellness and is crafted by world-class musicians.
It is currently used by the world's leading transformational schools - Wim Hof Method, Marisa Peer (RTT), Mindvalley and top wellness spas like Rituals.
You will have a license to use this same technology to:
Create deeper, more transformational experiences for your clients in any modality, from meditation to yoga and more.

Create a revenue stream by crafting your own unique transformational experiences for your clients.
Get a proven holistic health framework to help your clients develop the right nutrition, exercise, meditation, and lifestyle habits.
When combined with all the other modalities you learn, you can also help your clients release any blockages so they can finally make positive lifestyle shifts that they can stick to.
By training in holistic health coaching:
You will enter into the fastest growing industry right now

Become skilled in creating lifelong results and relationships with your clients.

Build a foundation to create a long term sustainable income that is both rewarding and lucrative.
You will also receive two proven frameworks for coaching your clients based on our best-selling programs:
SOMA BreathFit

21 Day Awakening Protocol.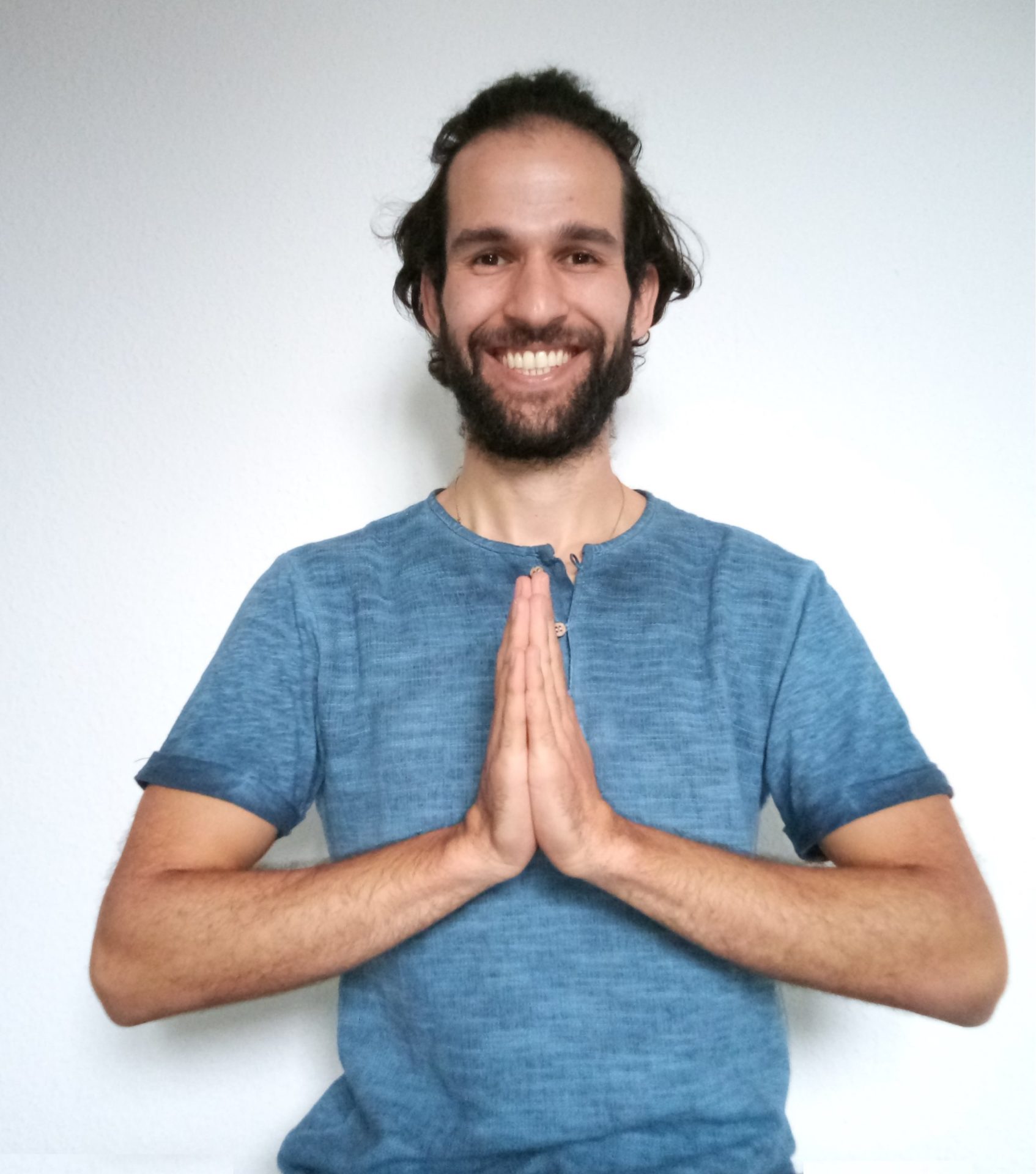 "Average health indicators" do NOT mean they are optimal for everyone!
Holistic health is not one-size-fits-all. Every individual has a personal energy type. By learning the Ayurvedic system, you'll become skilled in identifying and adapting your coaching to different energy types.
The foundation of Ayurvedic principles allows you to:
Easily and confidently design a journey custom-fit to your client's personal energy

Guide your clients to restore personal balance, activate self-healing, and reach THEIR optimal health.
Become a holistic health coach who can supercharge the mind, body, and soul - for others & yourself!
SOMA Breath® Master Certification equips you with a dynamic set of skills in breathwork, so you can be a driving force of transformation in your clients' lives while elevating your own life.
Here's the kind of results SOMA Breath® Master Instructors have created for their clients:
"I had a sense of connection with spirit and feel it can be even deeper with more practice"
"I feel clear about my life & purpose"
"It was mystical, magical... bigger than myself"
And here's how becoming a SOMA Breath® Master Instructor has helped people from around the world elevate their own life as they create impact for others: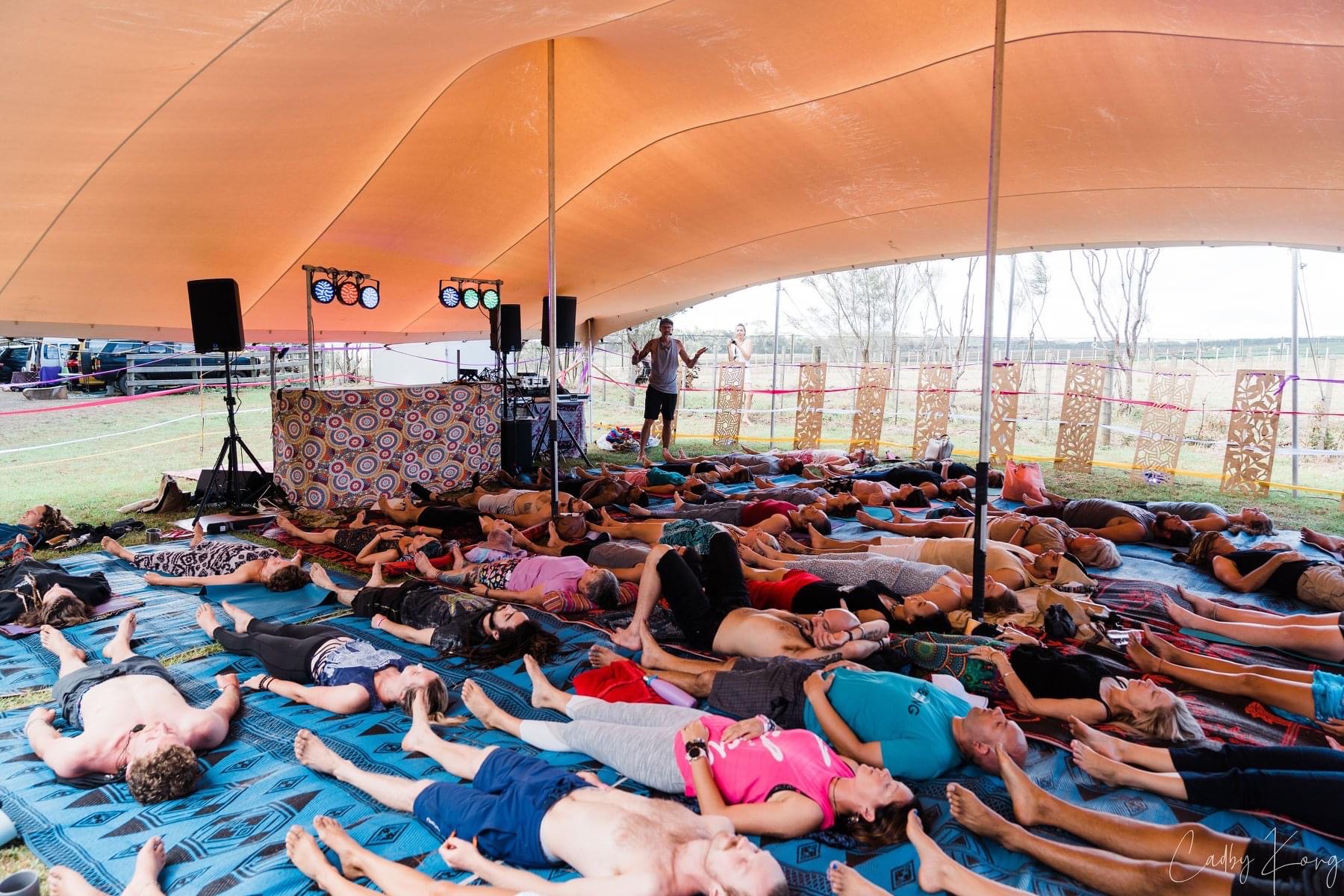 "Being a SOMA Master Instructor has been an amazing journey. I've being able to design my own unique event which I call 'Rave Quântica' combining breathwork with dance and meditation which has become very popular and even gained national tv coverage in Brazil. The path as a Master Instructor has been also a rewarding quantum leap on my business since SOMA Breath has given me this opportunity to create the 21 Day Protocol in portuguese where I'm reaching a lot of people on portuguese speaking countries."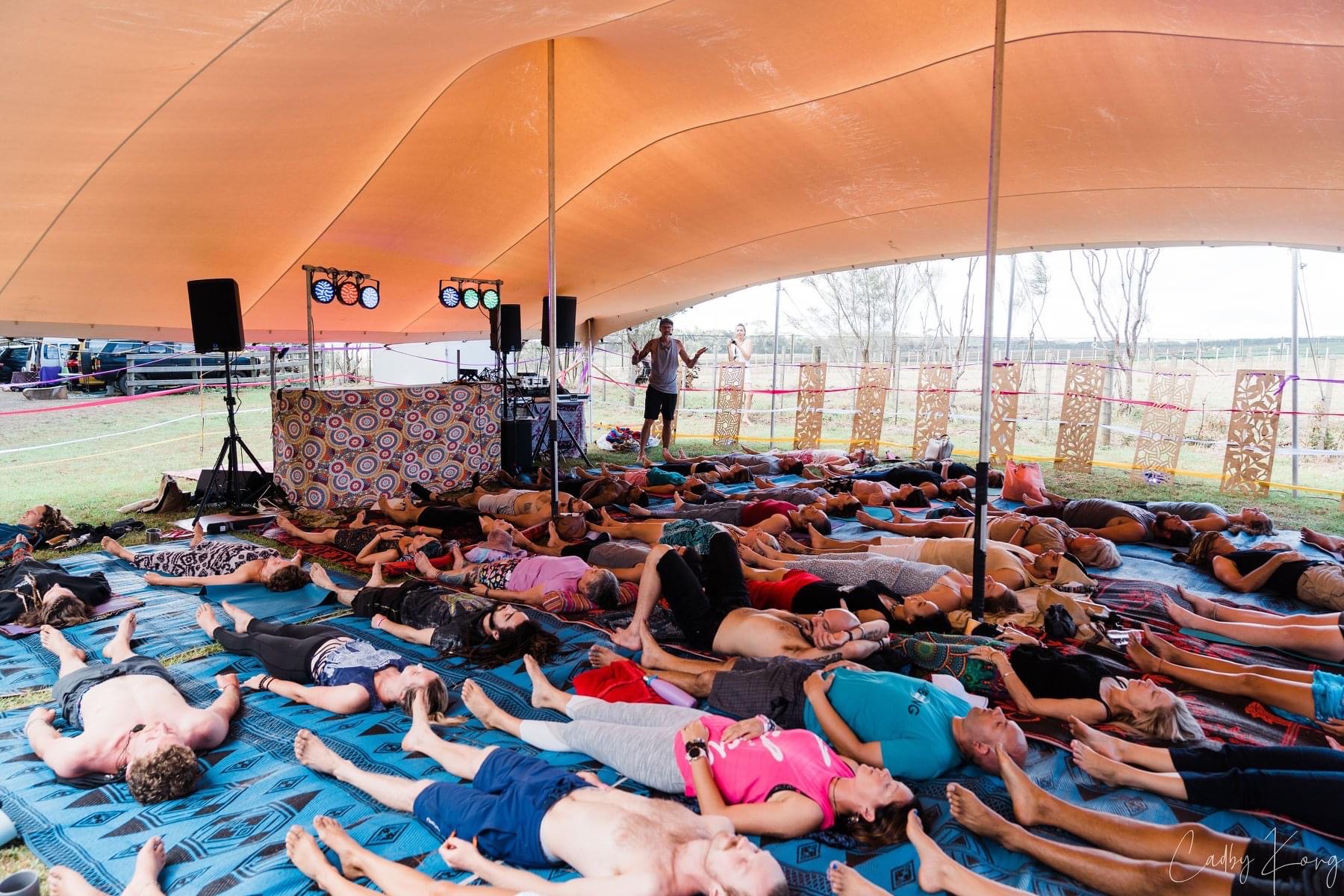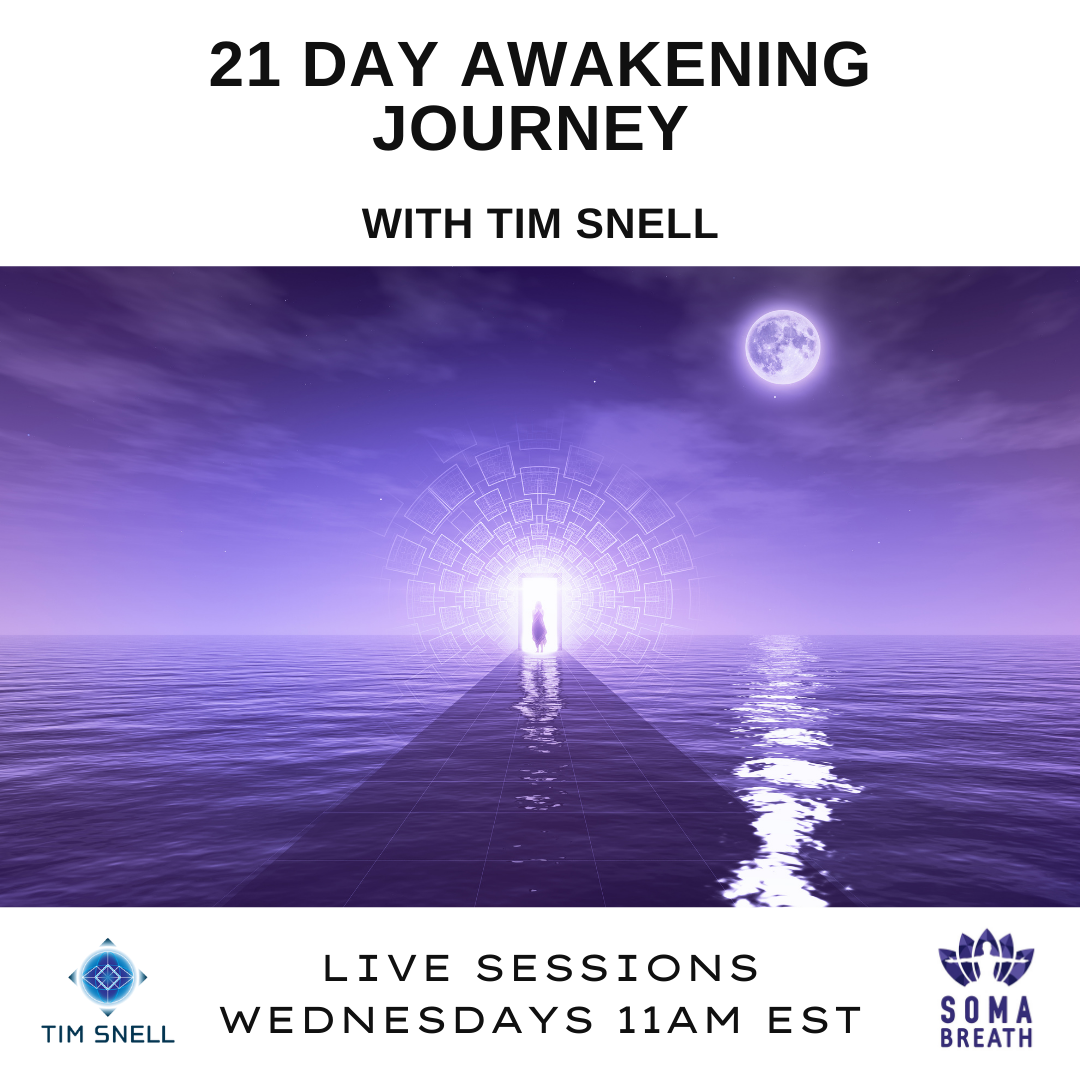 When I was doing my SOMA training, it felt like being on drugs. My hands started tingling, I saw patterns on my hands and colours all around me. It was a profound experience for me, to discover that you can reach this state by just breathing.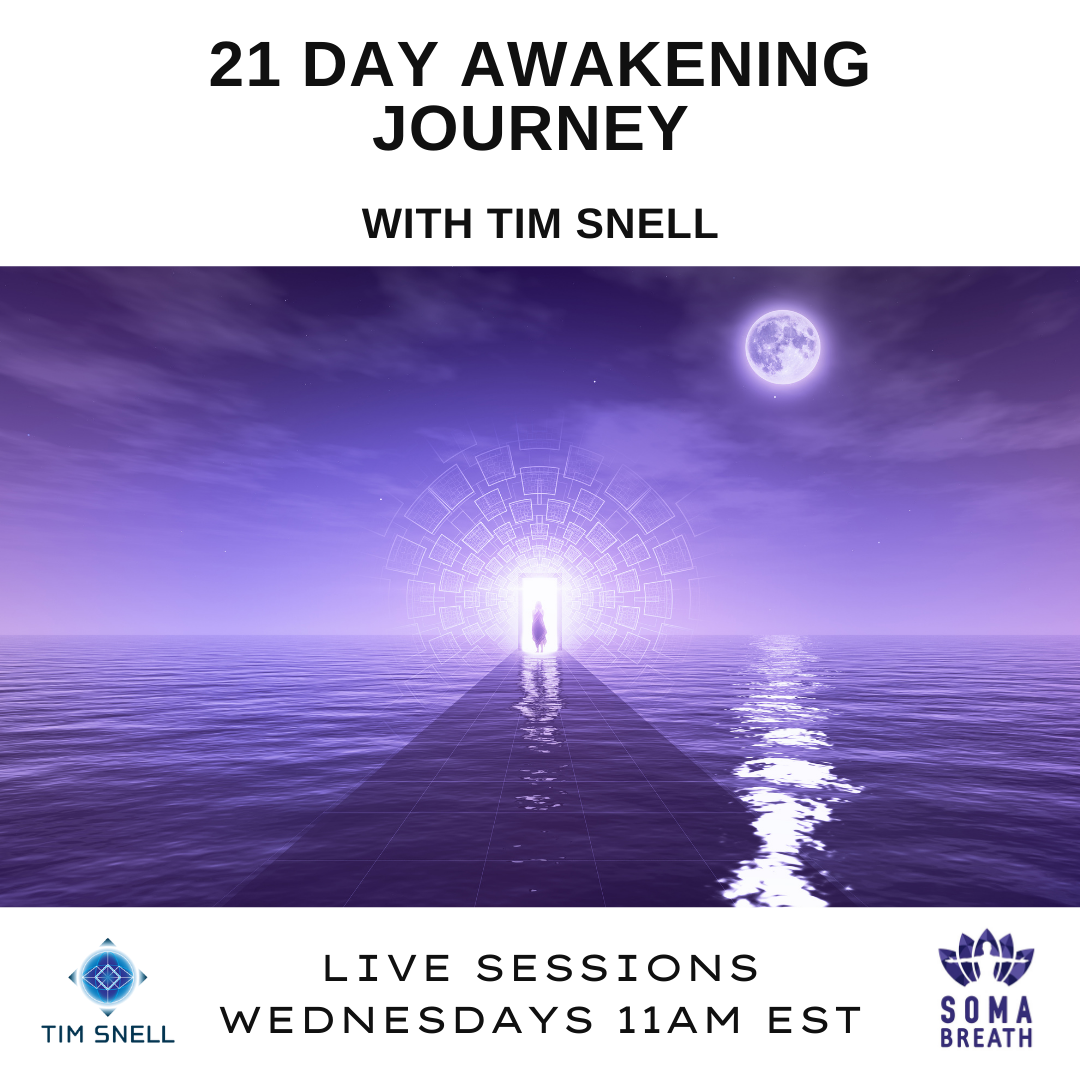 "Ever since becoming a SOMA Instructor my life has dramatically changed! I have reached new heights in my creativity, confidence and abundance! I have been fortunate enough to teach at Big Festivals like Envision Fest in Costa Rica, guide over 1,000 students through the SOMA 21 Day Awakening Protocol, designed my own programs and have helped 10's of thousands of people around the world in healing and happiness. I now live in beautiful locations around the world like Koh Phangan in Thailand! I sustain my life financially doing what I love and my passion is to help others to do the same.
Benefits: SOMA Breath® Master Certification Offers Incredible Value
Earn a higher salary, working your own hours. Newly qualified SOMA Breath® Master Instructors are earning anywhere from $200 to $500+ per session.
Enjoy a great work-life balance. SOMA Breath® Master Instructors have flexibility to guide sessions either online or in person, choosing the hours that best suit them and their families.
Ongoing support to succeed. Monthly masterclasses and live Q&A with Niraj and the SOMA team, professionally designed marketing material, new music monthly, your offerings listed on our site and so much more beyond certification.
Bi-weekly practice sessions. You can choose how much practice with other students you would like, to gain valuable hands-on SOMA Breath® training and receive sessions in return.
Get assigned to an experienced mentor. Your mentor will support you as you study online through several live zoom calls and be able to offer personalized advice and guidance so you get the best out of your training.
If You Have Any Questions, Book a Call With SOMA Specialist Now To:
SOMA Breath® Master Instructor Training + mentoring can be completed in as little as 3 months, but this completely depends on the dedication you can put into the course. The course is split up into 6 sections that you can work through at your own pace. As you go through the course you will unlock new sections which will give you access to mentorship calls, new tools and techniques, online assessments and more. You will also be invited to join weekly live calls to practice with your peers and go deeper on specific topics.
*Results cannot be guaranteed, moreover, results from individual testimonials are for reference only and your own personal experience may differ to those shown on this site.
SOMA Breath® is an approach to breathwork and breath therapy that includes certain techniques that can be used to resolve significant past events believed to be interfering with a person's present mental and emotional wellness. Only people with sound mental health who are confident that a review of past events will not adversely impact their emotional or mental health should participate. We request that you do not participate in breath therapy of any kind if you or your treating practitioners have any past or existing concerns about your mental health.
SOMA Breath® is not intended to be a substitute for professional medical advice and should not be relied on as health or personal advice. Always seek the guidance of your doctor or other qualified health professional with any questions you may have regarding your health or a medical condition.